Welcome to www.ChrisSutherlandArt.com!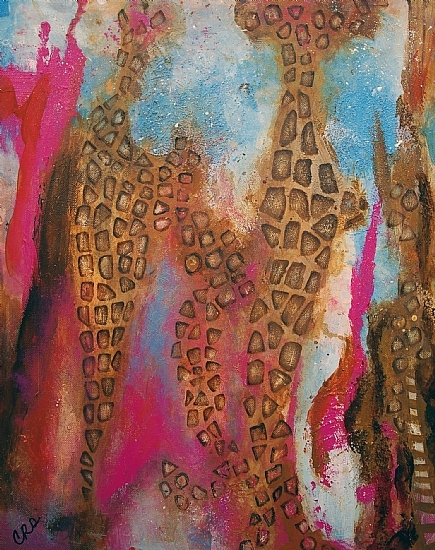 In addition to my often whimsical art, I LOVE doing Abstract paintings! I was THRILLED to find out this painting entitled "Out of Africa" was awarded the honor "Finalist - Oustanding Abstract" by the FAV Jury in the June, 2010 Fine Art Views Competition. Because I am primarily a watercolorist (and more often than not...a painter of whimsical watercolors), I am extremely grateful to have won an honor in this category!


Note: Feb. 2013....I am in the process of updating artwork and information! Stay tuned, and thanks for looking!!!
Copyright © 2010 Chris Sutherland
All rights reserved.
No images can be reproduced without permission.

Follow me on FACEBOOK: http://facebook.com/pages/Chris-Sutherland-Art/101573973222220

For smaller pieces and some funky, fun art, please visit my etsy shop:
http://www.etsy.com/shop/chrissutherland